Sea Glass Creations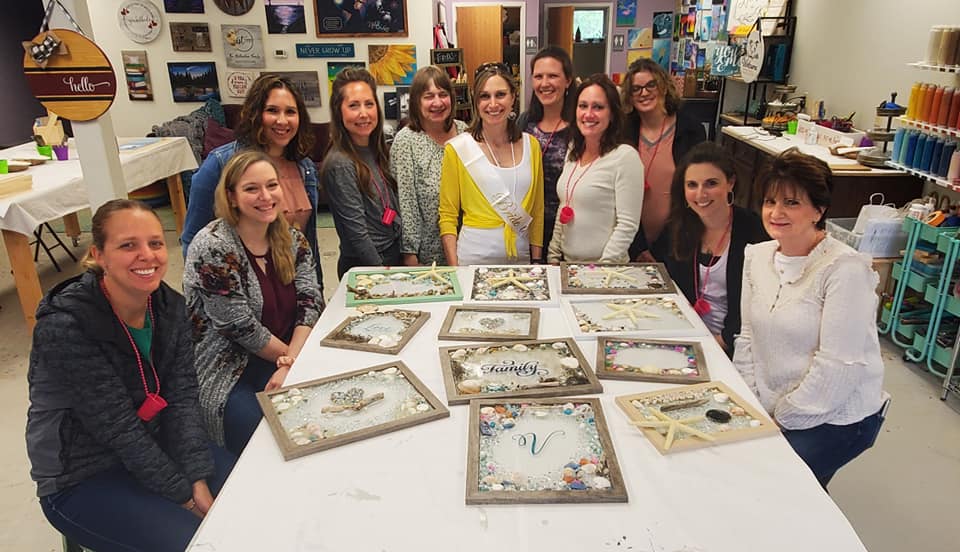 Come create colorful sea glass art simply by using an assortment of shells, colorful pebbles, sand, and of course sea glass! We have all the materials you will need to make these wonderful pieces of art but of course you are more than welcome to bring your beach finds to add them into your masterpiece! No two final creations will ever look the same as everyones imagination has no limits. They can be arranged in so many was patterns, and colors, create a picture or just random fashion. We even have the options to add a word, phase or maybe the name of your favorite beach. Don't worry, our instructors will be by your side to help you along the way.
How to Register:
1. Choose your project by added a quantity amount in the right hand  column then "Proceed to Registration" 
2. Fill out your personal information
3. Process to Payment ( to use gift certificate please email or call to place your order)
4. Hooray you are Register for this event! We look forward to meeting you and creating something amazing together! 
This event will close on June 15th to allow time to prepare for this event.  Space is limited for each event so please make sure if  your coming with friends or a group to register at the same time or closer together as events can sell out and we can't guarantee seats if we are sold out. Thank you for your understanding.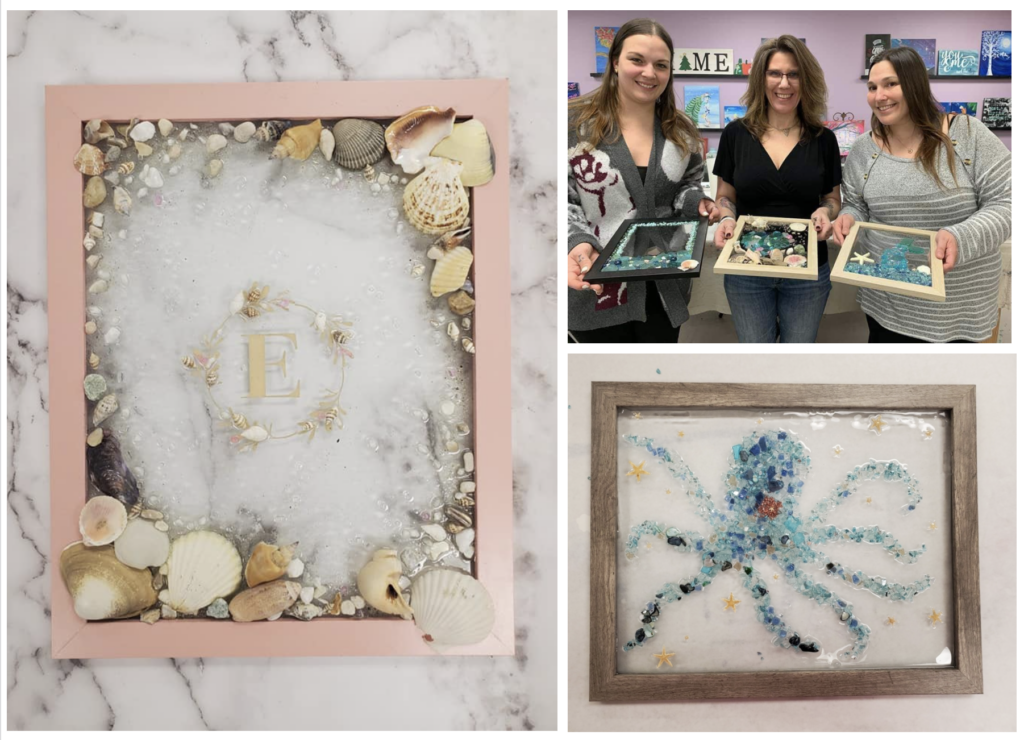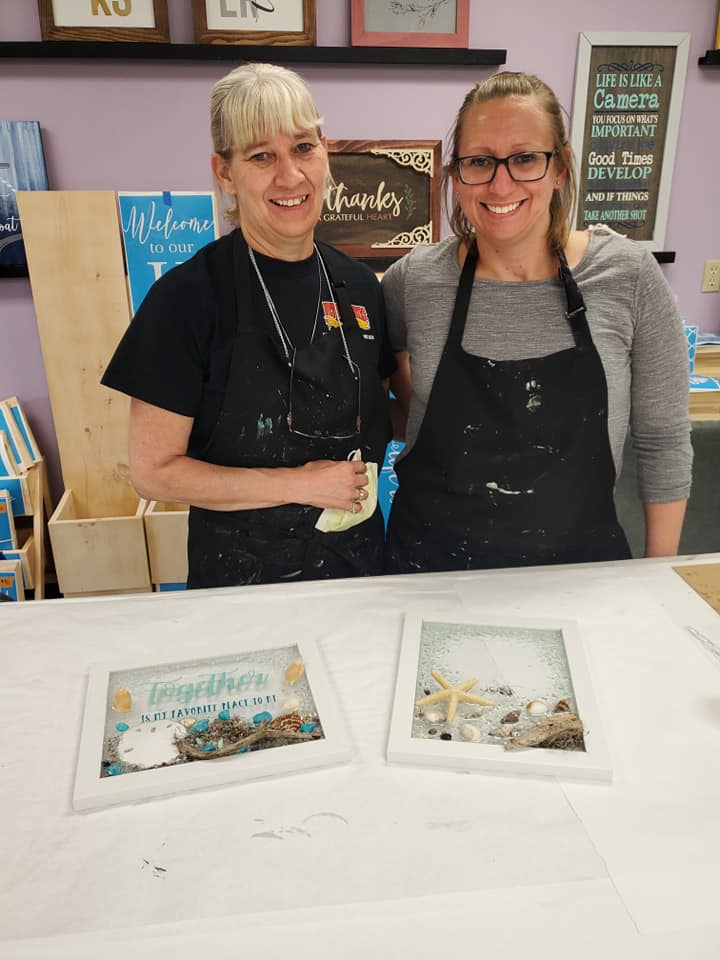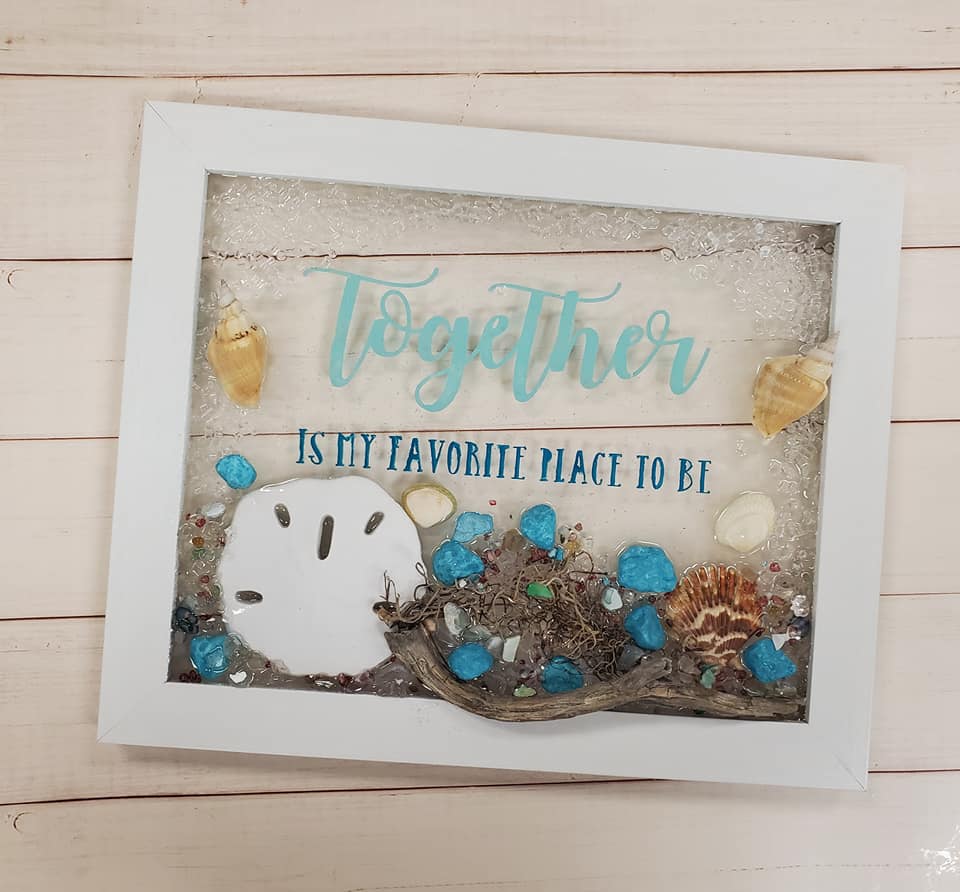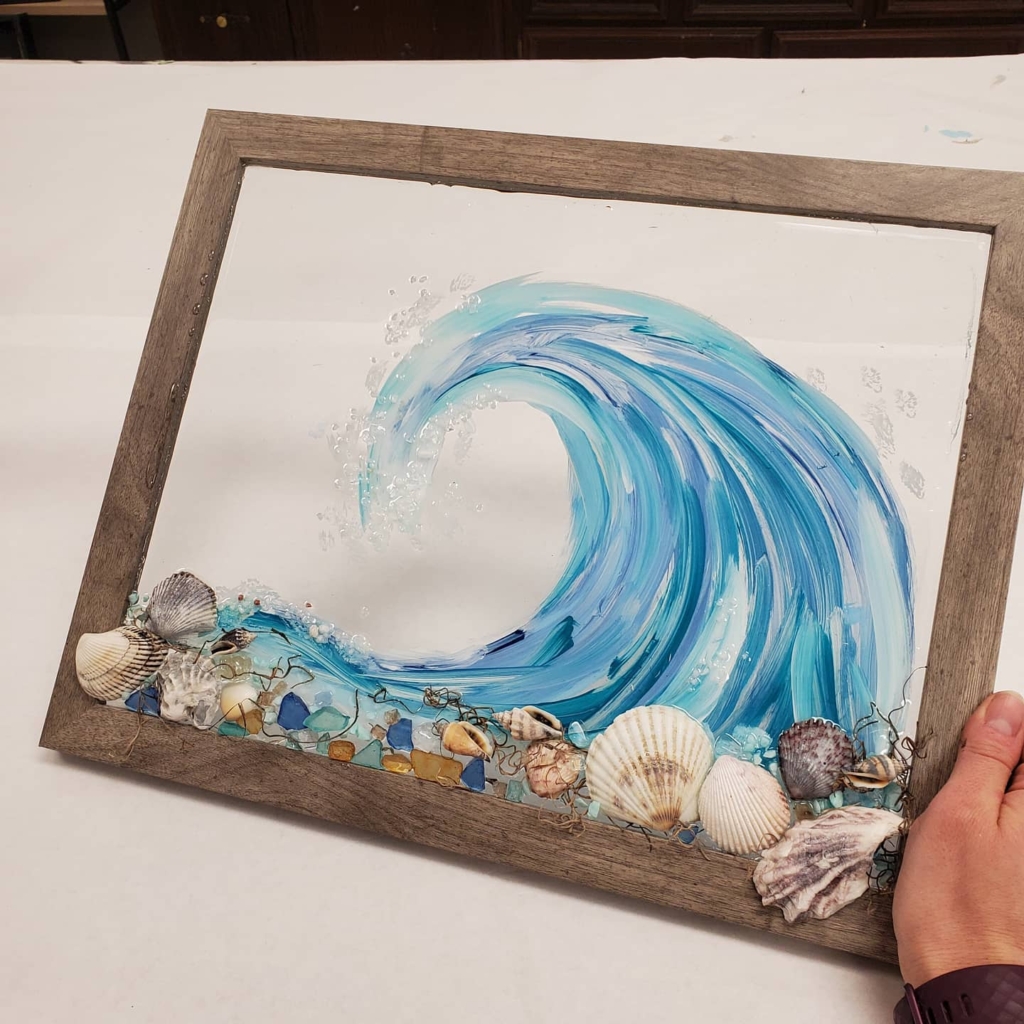 COVID Related information:
Each event will have a lower maximum capacity.
Masks are required when entering and moving around the studio.

 

Our instructors are requiring to wear mask for the entire time during the event. When you are at your own station you are welcome to remove your mask.
If you or someone in your household has had any symptoms that could be Covid related in the past week leading up to this workshop, please do NOT attend.  Email us at info@thecanvasroadshow.com
All supplies will be at your station and we will bring everything you need your table durning the event.
This is a new time for everyone and we appreciate your understanding and are looking forward to a great workshop with you
Once your order has been submitted we are immediately beginning the process of production of your personalized stencil. Due to the customizations of ALL of our workshops, there are NO REFUNDS FOR WORKSHOPS! However, if you cancel with at least 48-hours-notice your FULL reservation fee will be turned into a store credit that can be used for future workshops. Same day cancellations or no-shows will NOT get a credit for a future workshop! If you do not show up for a workshop that you have a spot reserved, you forfeit your payment.
Please email us at info@thecanvasroadshow.com for any further question or concern.
Let's get crafting!
June 17, 2021




6:30 PM - 9:30 PM
Venue Phone: (603) 913-9217
Venue Website: thecanvasroadshow.com
Address:
25 South River Road
,
Bedford
,
New Hampshire
,
03110
,
United States