Sea Glass Creations
Come create colorful sea glass art simply by using an assortment of shells, colorful pebbles, sand, and of course sea glass! We have all the materials you will need to make these wonderful pieces of art but of course you are more than welcome to bring your beach finds to add them into your masterpiece! No two final creations will ever look the same as everyone's imagination has no limits. They can be arranged in so many ways, patterns, and colors – create a picture or just random fashion. We even have the options to add a word, phrase or maybe the name of your favorite beach. Don't worry, our instructors will be by your side to help along the way.
Recommended for ages 10+
How to Register:
1. Choose your project by adding a quantity amount in the right hand  column then "Proceed to Registration". 
2. Fill out your personal information.
3. Proceed to Payment (to use gift certificate please email or call to place your order).
4. Hooray you are Registered for this event! We look forward to meeting you and creating something amazing together! 
This event will close on June 30th to allow time to prepare for it. Space is limited for each event so please make sure if  you're coming with friends or a group to register at the same time or closer together.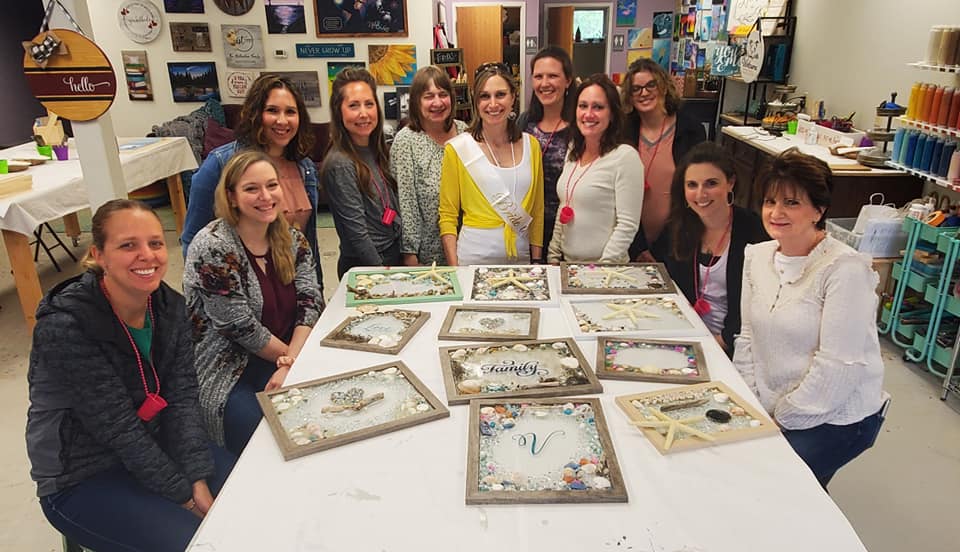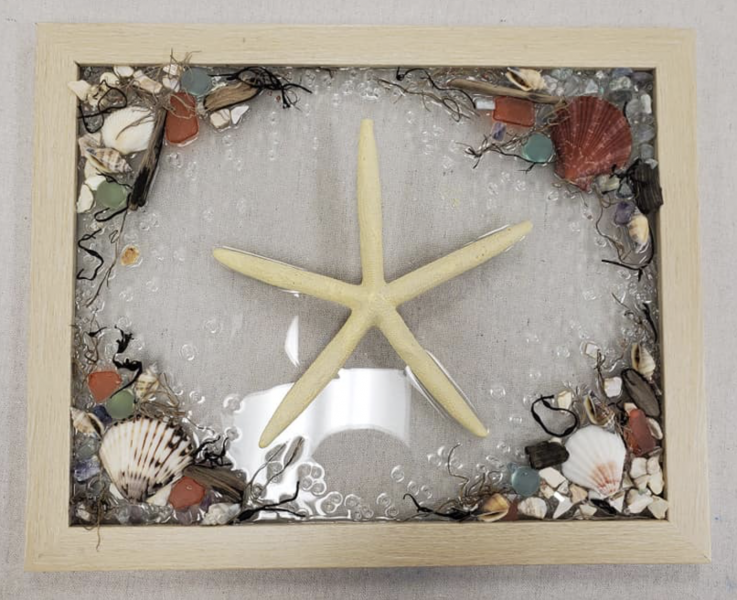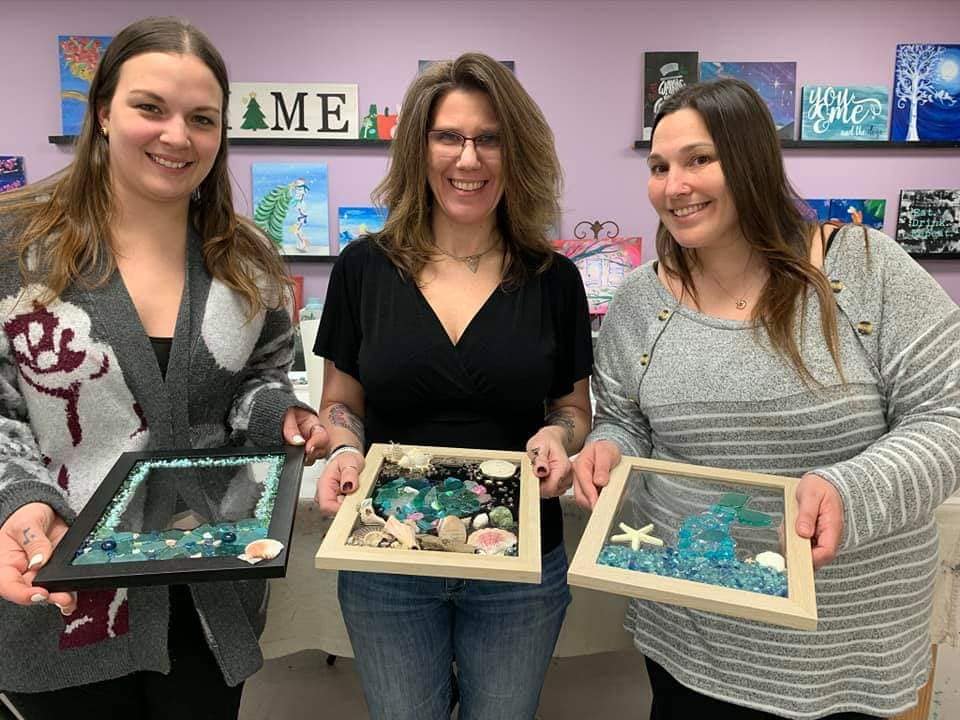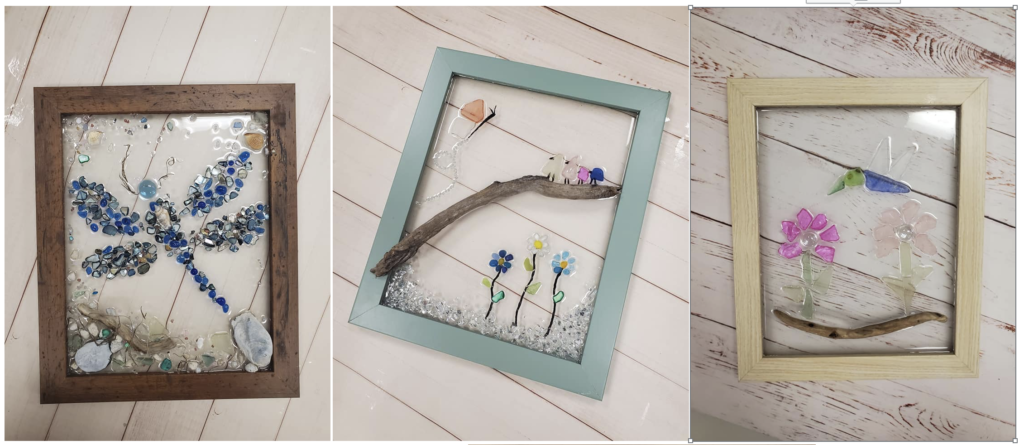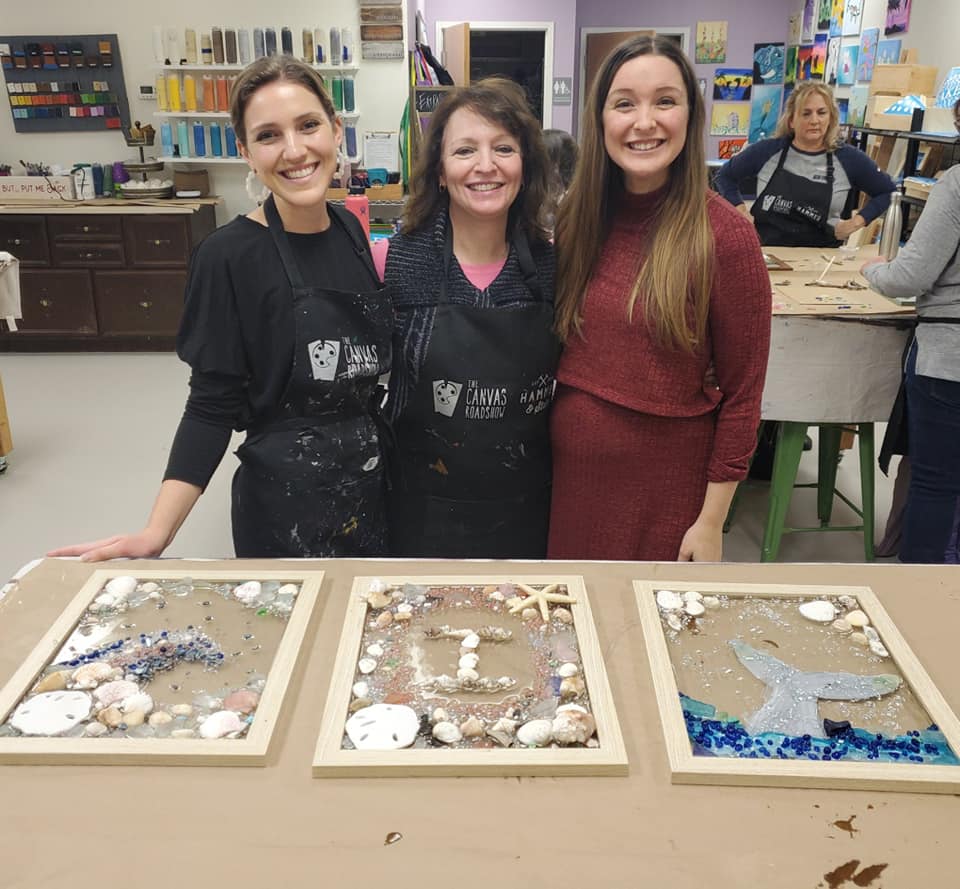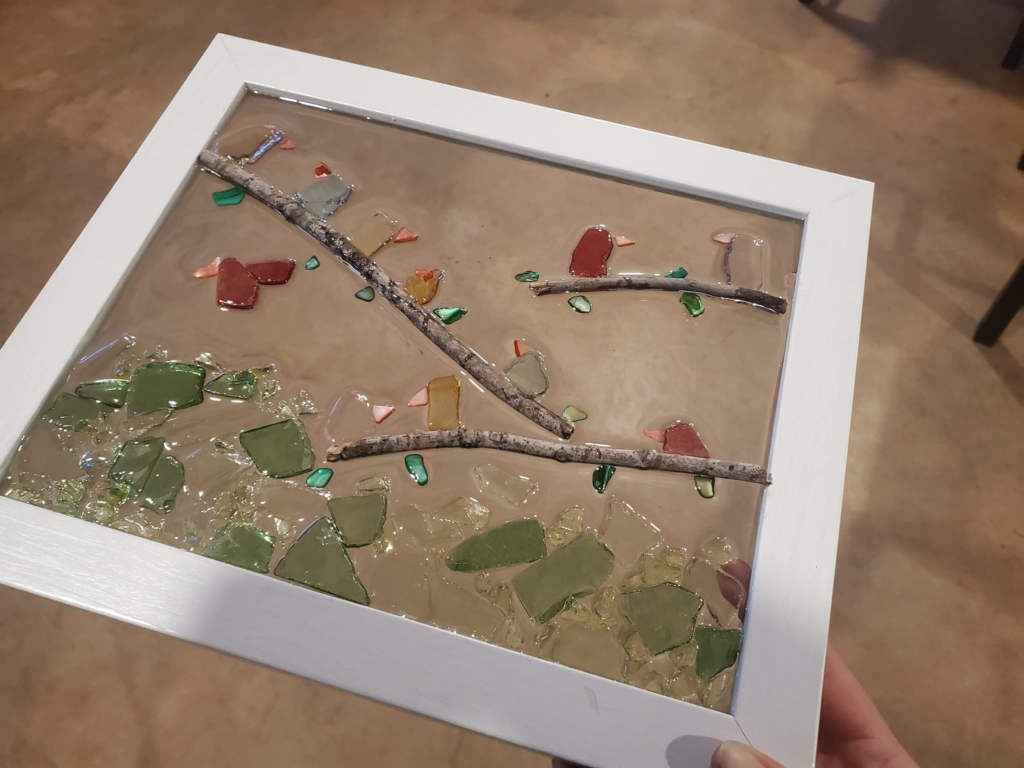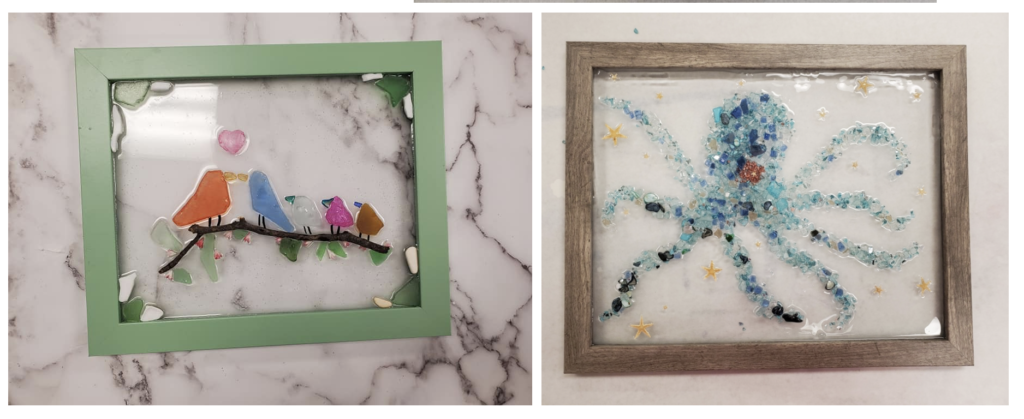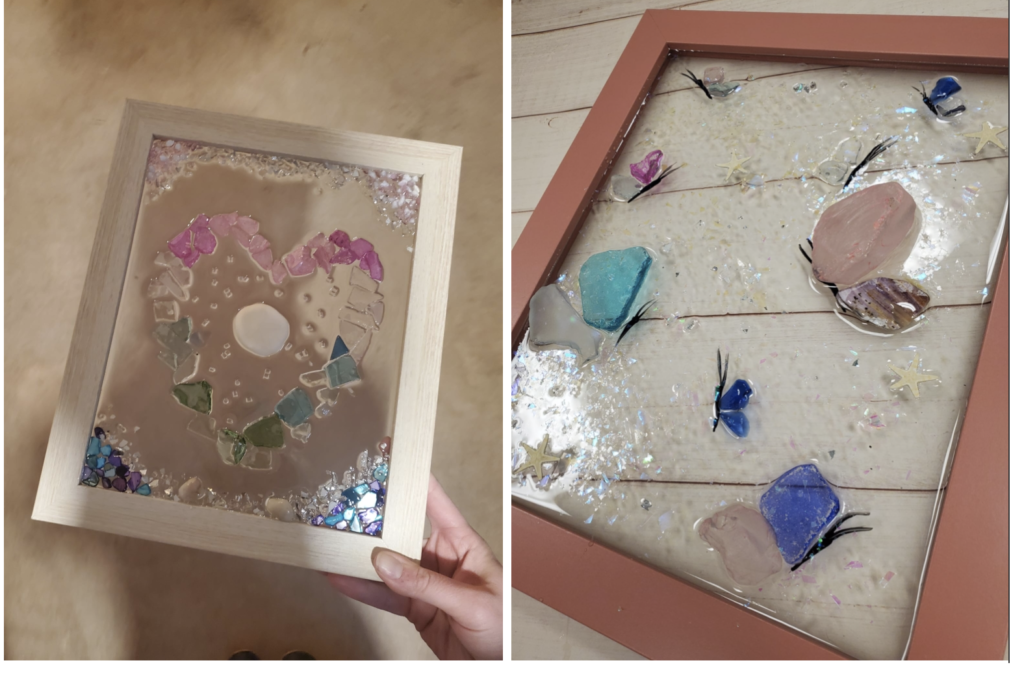 Cancellation: Due to the process and customizations of our workshops, there are NO REFUNDS. However, if you cancel with at least 24 hours notice your project will be held for 1 MONTH from the workshop date with an option to make it during an open paint or another workshop — both options MUST be pre-arranged with the studio. No-show projects will NOT get held for a future workshop! Please email us to cancel. We always do our best in working with our customers as we understanding that life happens. We ask that in return that you please respect our policy and to be aware of all the work that goes into each workshop, making custom order, preparation and planning.
Any further question or concern email us at .info@thecanvasroadshow.com
Let's get crafting!
July 1, 2022




6:30 PM - 8:30 PM
Venue Phone: (603) 913-9217
Venue Website: thecanvasroadshow.com
Address:
25 South River Road
,
Bedford
,
New Hampshire
,
03110
,
United States