Create your own scrabble word with tray to hold it in. Our wood workshops are lead step by step by our artists, helping you select and blend colors, teaching techniques and encouraging you the whole way through this two hour (ish) class. They are super fun and popular, be sure to enroll soon. Order from TBones for apps by noon the day of the event. For your convenience, we do sell wine, beer, soda and water.
We cut the stencils for each workshop attendee in advance of the class so please let us know exactly what you want. Cut off to enroll is 24 hours prior to event. If it's last minute and you want to jump into a class, please call 603.943.2103, we can usually make it happen for you.
Want to make something different? OK! Just reach out to us!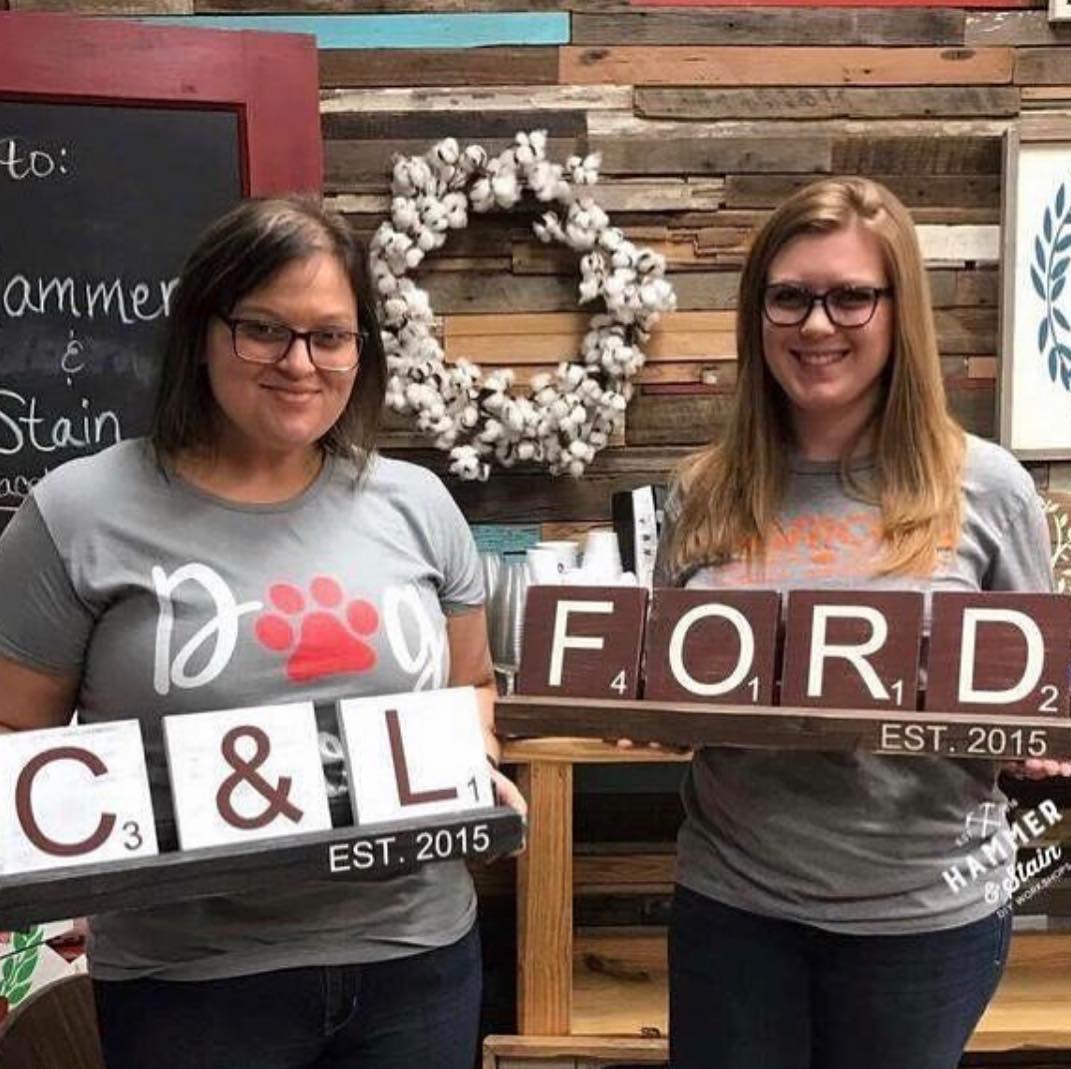 +++++
Order appetizers from TBones on our website to be brought over and enjoy while you create! Must be ordered by noon the day of the event so the kitchen has time to prepare it along with their restaurant's orders. You can add on, too, with a phone call to 603.943/2103. See the items in the order list below!
Please arrive at the designated time, get settled and get your snacks and beverages. We do sell wine and beer as well as soft drinks. We will begin once all painters have joined us. (unless someone's really late…then we catch them up!)
Let us know if you have a special celebration. We do our best to seat everyone together; if you are part of a group send us a message so we are aware.
All materials and apron included in the enrollment fee. We look forward to painting with you!
January 14, 2019




6:30 PM - 9:30 PM
Venue Phone: (603) 913-9217
Venue Website: thecanvasroadshow.com
Address:
25 South River Road
,
Bedford
,
New Hampshire
,
03110
,
United States