Camp Session: Science and Art Collide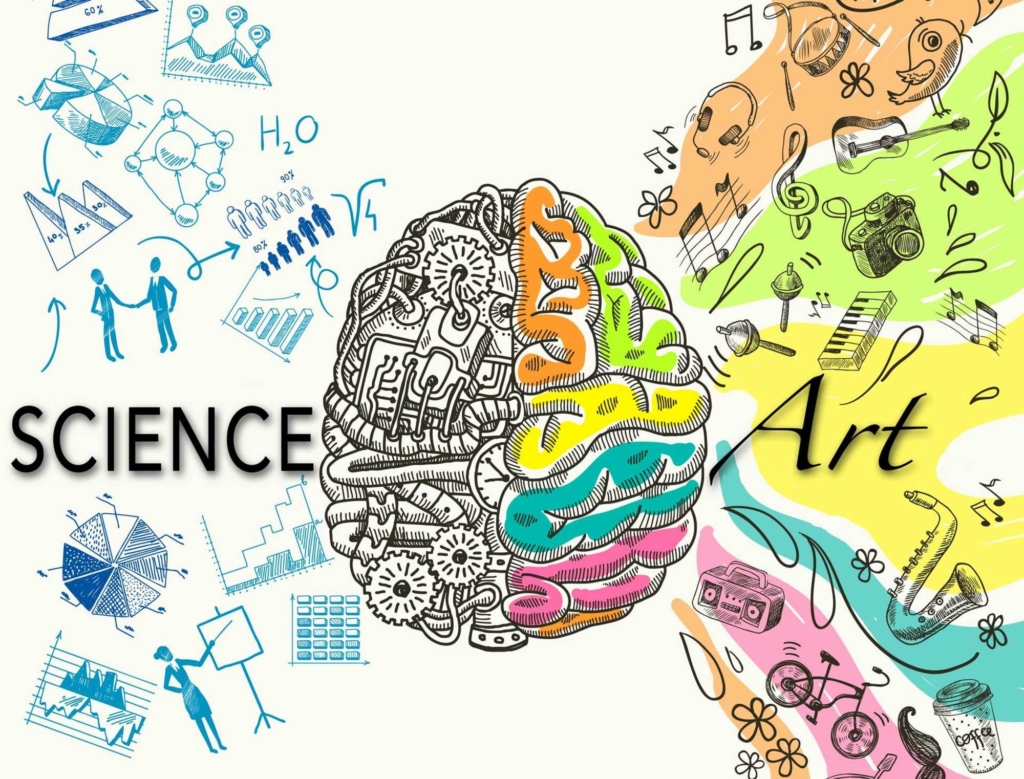 Welcome to our summer camps 2020 at The Canvas Roadshow and Hammer & Stain!
This camp session you will have to use both sides of your brain so bring you're thinking cap . We are going to bring a little science into the studio mixed with some art to have a LOT of fun!
This camp session will STARTS at 9:00 am so don't be late!
We will stop for a morning snack around 10:oo am and lunch 11:45am-12:15pm. Remember to pack a NUT FREE snack and lunch for your child.
PICK UP will be at 1:00pm.
Don't forget about our ART SHOW on that FRIDAY. Fridays class will be shorten as we want to give a change for our amazing artist to display their work to parents, grandparents and friend. Please show up at 12:30pm for the start of our art show. This camp is recommended for kids 6-10 years old as the project will be geared for this age group. All materials and aprons are included in the enrollment fee.
We look forward to having you creative and explore with us at this camp session!
If you have any further question or concerns please reach by email info@thecanvasroadshow.com or call us 603-913-9217
* Please be aware if this camp session does not have more than 6 children register 2 weeks prior to the event there is a chance we will cancel this session giving you a full refund. *
Monday-Friday Camp Week


July 20, 2020 - July 24, 2020




9:00 AM - 1:00 PM
Venue Phone: (603) 913-9217
Venue Website: thecanvasroadshow.com
Address:
25 South River Road
,
Bedford
,
New Hampshire
,
03110
,
United States