Open Paint /Grab & Go!
OPEN PAINT IS BACK but we are trying something new. To join us durning this open paint session you MUST register for a time slot!
GRAB & GO- You are also welcome to stop by durning this event to pick out a project to do at home. No register needed for Grab & Go.
This is not a class format it is self-paced, we are there to help and guide you. Choose from a variety of pre-cut stencils and projects when you arrive and add your creativity using our large selection of stains and paints. We will have ready to go projects everything for kids, Halloween, bath, home, family designs and more! If you see another project while your making your open paint project, we can package it up for you to make at home.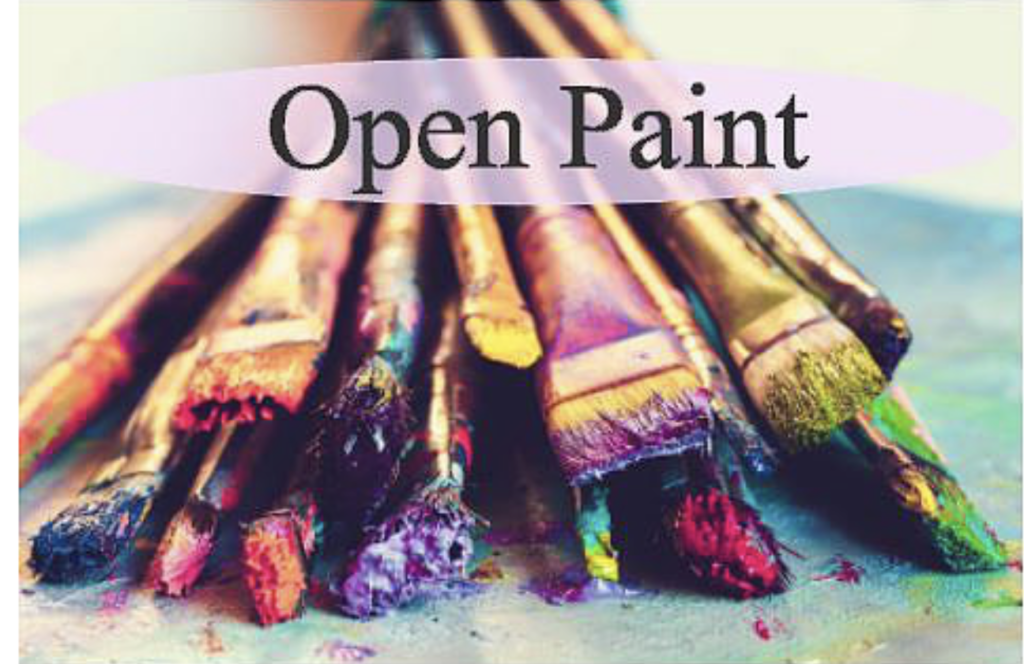 Please make sure if you register for a timeslot (for example: 10-11:30am) you arrive at 10am, arriving later in the timeslot will not guarantee a spot as we have sessions back to back. Due to Covid we are only having 10 people per timeslot and timeslots are 90 minutes. You have to register each person and each person must make a project.
**If you would like to do specific project please email at info@thecanvasroadshow.com 3 days prior to the event and we will try out best to accommodate your request.
How to Register:
(NOTE THIS IS NOT FOR A PROJECT BUT ONLY TIME SLOT)
1. Choose your time slot by adding a quantity amount in the right hand column then "Proceed to Registration"
2. Fill out your personal information
4 . Proceed to Payment ( to use gift certificate please email or call to place your order)
5. Hooray you are registered for this event! We look forward to meeting you soon and creating something amazing together!
(EACH PERSON MUST BE MAKING A PROJECT as space is limited. This will reserve you for your time slot, only 10 registrations per slot. If a time slot shows not available it is sold out.)
COVID Related information:
Each event will have a lower maximum capacity of 12-15 people or 4 parties. Each party will be at their own table.
Masks are required when entering and moving around the studio.

Our instructors are requiring to wear mask for the entire time during the event. When you are at your own station you are welcome to remove your mask.
If you or someone in your household has had any symptoms that could be Covid related in the past week leading up to this workshop, please do NOT attend. Email us at info@thecancasroadshow.com
All supplies will be at your station and we will bring everything you need your table durning the event.
This is a new time for everyone and we appreciate your understanding and are looking forward to a great workshop with you
Please email us at info@thecanvasroadshow.com for any further question or concern.
Let's get crafting!
October 18, 2020




10:00 AM - 2:30 PM
Venue Phone: (603) 913-9217
Venue Website: thecanvasroadshow.com
Address:
25 South River Road
,
Bedford
,
New Hampshire
,
03110
,
United States