Open Paint!
Join us for a fun open paint session… First come, first served!
We will have a selection wood signs to choose from and canvas to paint as well. It's a great way to take the kids and create a fun memory or gift and the best part is we pick up the mess.
There will be a variety of stencils available for you to pick from. Don't want to use a stencil you are more than welcome to free hand to create something new!
There is no age limit we can find something for everyone!
!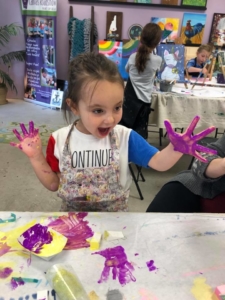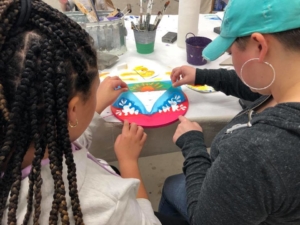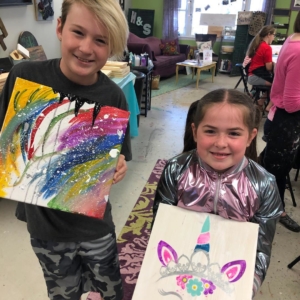 Prices for project can ranging anywhere from $5 to $50. No need to register, just come on the date and time and we will get you all set up!
We look forward to seeing you in our studio to Paint, Create and DIY
August 22, 2019




11:00 AM - 2:00 PM
Venue Phone: (603) 913-9217
Venue Website: thecanvasroadshow.com
Address:
25 South River Road
,
Bedford
,
New Hampshire
,
03110
,
United States