Join us for a fun open paint…we will have a selection wood signs and canvas to paint ranging from $5 to $50. It's a great way to take the kids and create a fun memory and a gift for family and/or friends. There will be a variety of stencils available for the projects. You can paint on canvas, too!
First come, first served.
No need to register, just come on the date and time and we will get you all set up!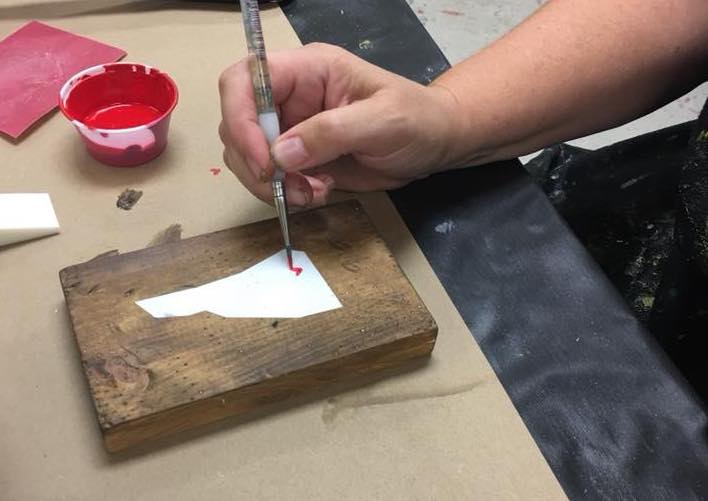 .
We look forward to seeing you in our studio to Paint, Create and DIY!
+++++
Order food from TBones on our website to be brought over and enjoy while you paint! (this is in addition to the painting) Must be ordered by noon the day of the event so the kitchen has time to prepare it along with their restaurant's orders. You can add on, too, with a phone call to 603.943/2103. See the items in the order list below!
Please arrive at the designated time, get settled and get your snacks and beverages. We do sell wine and beer as well as soft drinks. We will begin once all painters have joined us. (unless someone's really late…then we catch them up!)
Let us know if you have a special celebration. We do our best to seat everyone together; if you are part of a group send us a message so we are aware.
All materials and apron included in the enrollment fee. We look forward to painting with you!
May 25, 2019




12:00 PM - 5:00 PM
Venue Phone: (603) 913-9217
Venue Website: thecanvasroadshow.com
Address:
25 South River Road
,
Bedford
,
New Hampshire
,
03110
,
United States