Noodle Board (Stove Cover) Event!
Join us for a super fun way to create a beautiful piece for your home (or a great gift). Our wood workshops are lead step by step by our artists, helping you select and blend colors, teaching techniques and encouraging you the whole way through this three hour class.
STEPS TO PICKING THE RIGHT PROJECT-FOLLOW THESE STEPS:
*1. Pick the size/shape of your project (wood varies in size, shape and pallets. Please see below for choices that are available).
*2. Pick the saying or design you want. (You can see designs here: GALLERY or here https://tinyurl.com/j5pw5oy ).
*3. Sign up for your project! (Select the wood sign size you would like to do and don't forget to tell us what design you would like)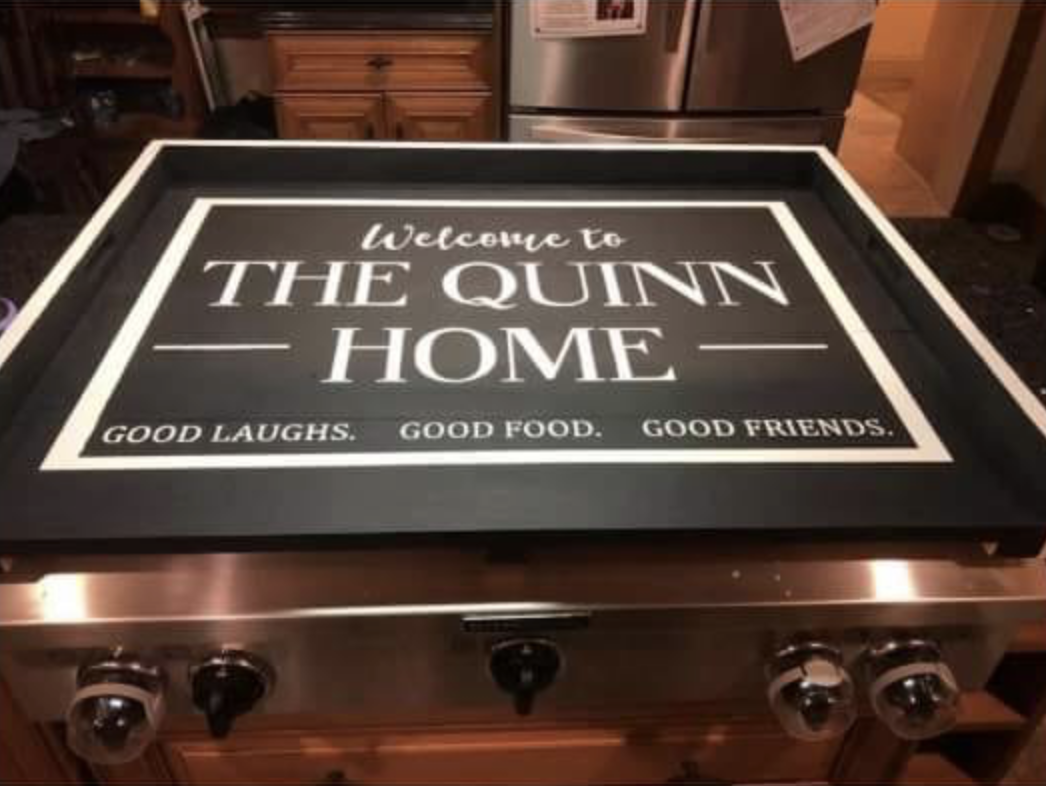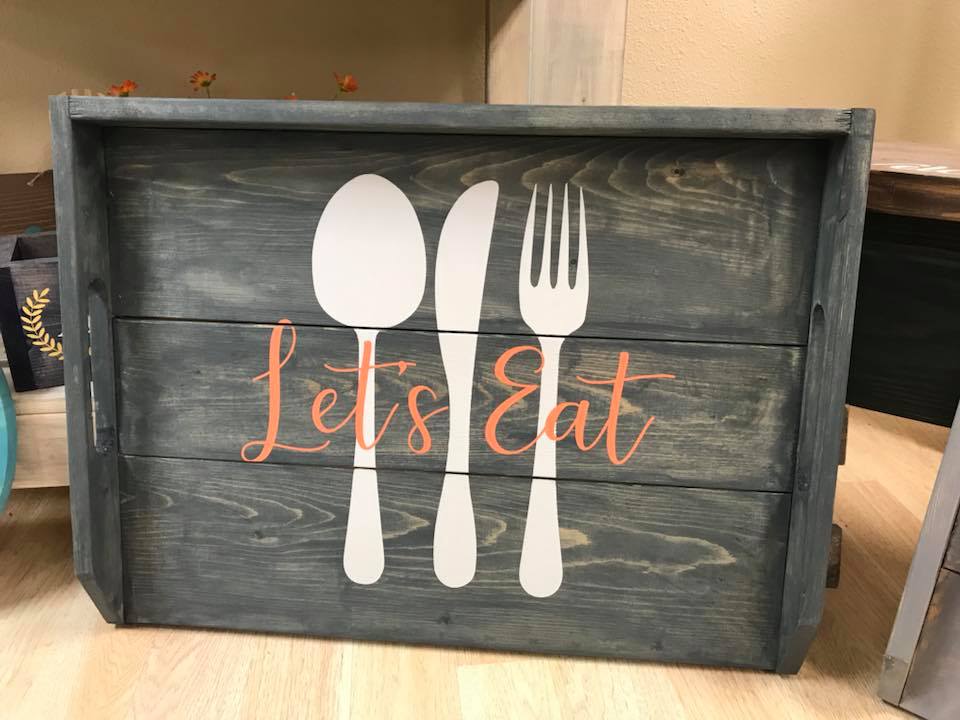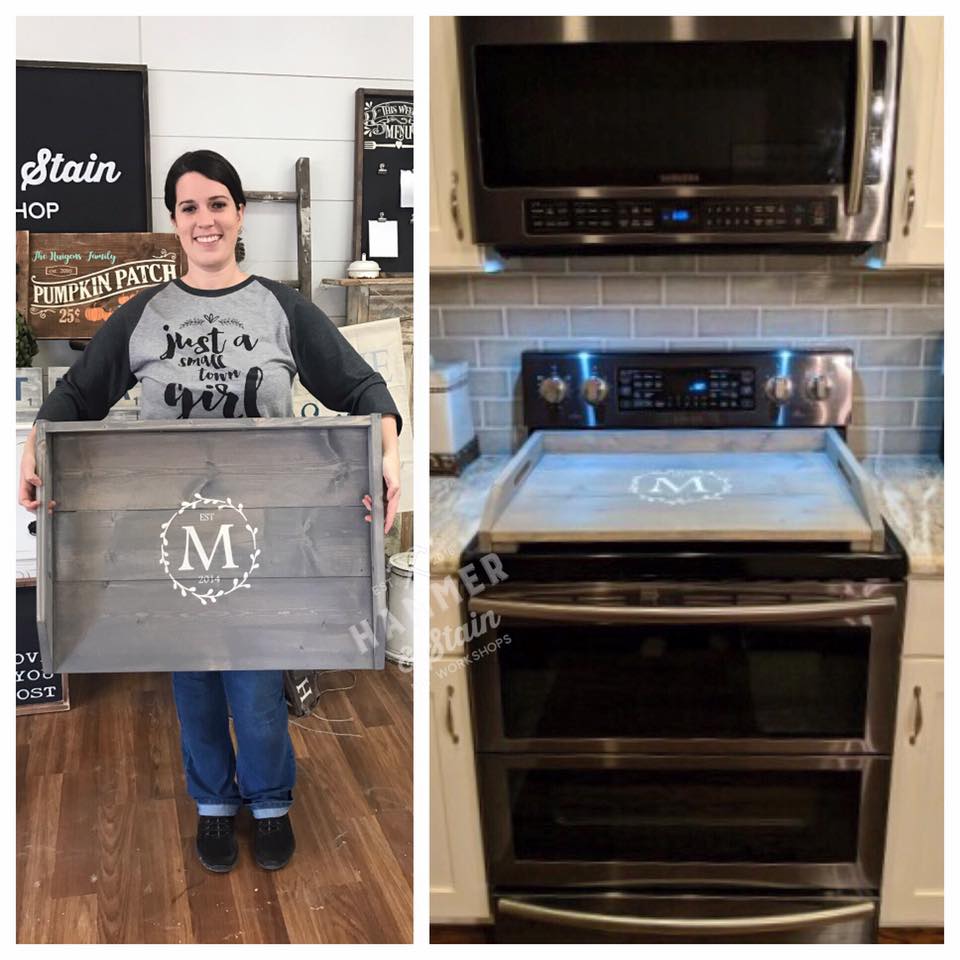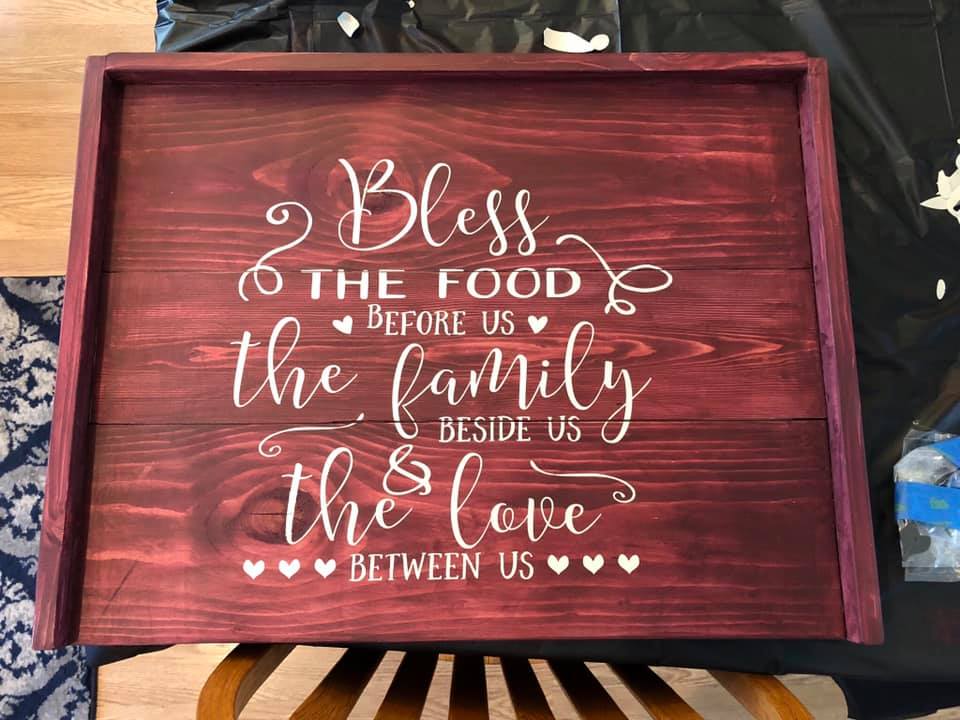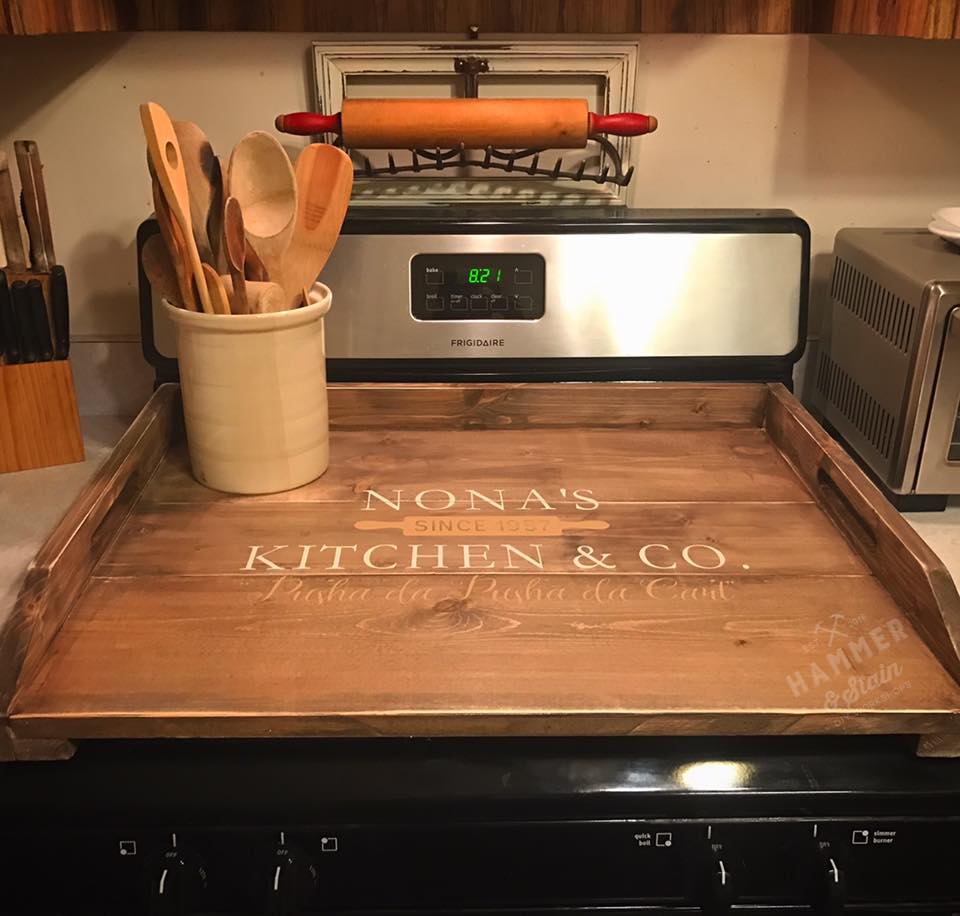 **Please note these are made for standard size stoves (measure first before ordering if not sure). Dimensions with sides are 27.5×20.75. Please be cautious when using these noodle boards. Do not turn stovetop on while boards are on top of stove. Doing so could lead to a fire. Please remove before operating stove**
If you want a totally new design/saying, we can make a custom design for a creation fee of $25. (this is not for a name change but for a totally new saying/design) Please contact us a week in advance. We will work together to come up with the best design together via email info@thecanvasroadshow.com
We look forward to creating with you!
August 25, 2019




2:30 PM - 5:30 PM
Venue Phone: (603) 913-9217
Venue Website: thecanvasroadshow.com
Address:
25 South River Road
,
Bedford
,
New Hampshire
,
03110
,
United States