Custom Beer Flight @ Pipe Dream

We are traveling OFFSITE to PIPE DREAM BREWING for a fun workshop for you!
Join our public DIY Workshops were we will guide you through a step by step process of transforming unfinished projects into personalized artistic creations. You will be able to customize your own wood project using our wide selection of stain and paint. This event will include painting your own wood flight tray that will hold 4 glasses. Also  durning this event you will be able to select 4 beer samples to enjoy durning the event!
**Please show up 10-15 mins prior to select your beer sample as we will start crafting right at  5:30pm.
Ages 21+ event
How to Register:
1. Choose your project by adding a quantity amount in the right hand  column then "Proceed to Registration". 
2. Fill out your personal information.
3. Fill out design information for your sign. *Below are some option you can pick from.
4 . Proceed to Payment
5. Hooray you are registered for this event! We look forward to meeting you soon and creating something amazing together! 
This event will close on September 25th   to allow time to prepare everyone's projects and stencils for this event.  Space is limited for each event so please make sure if  you're coming with friends or a group to register at the same time or closer together.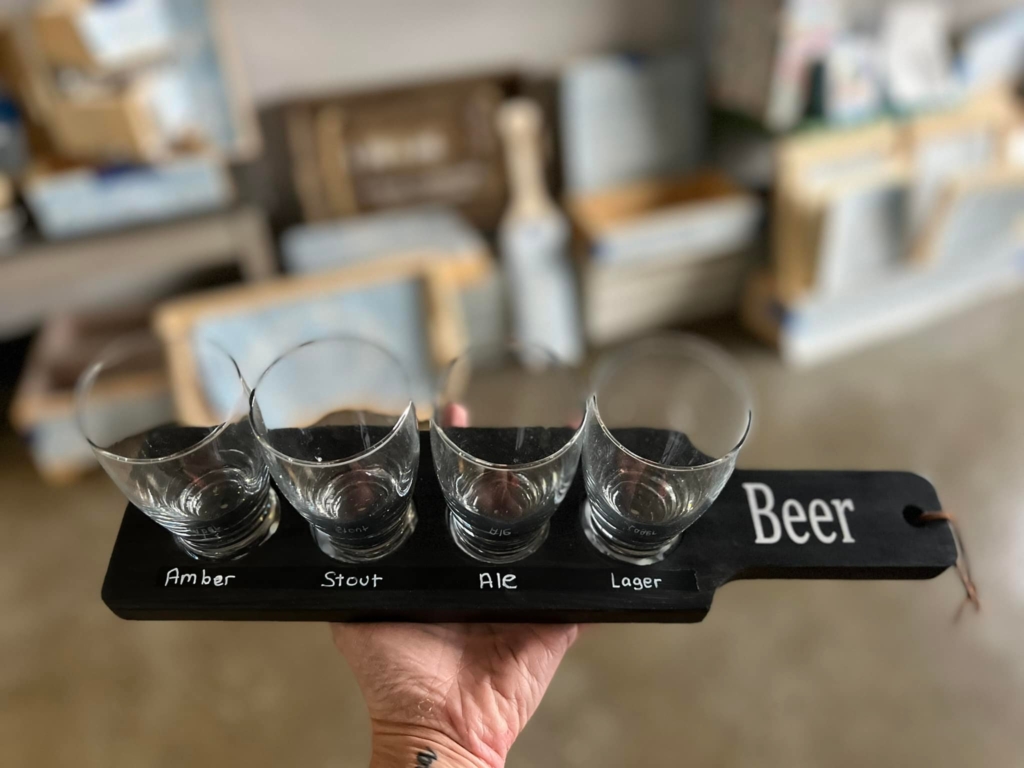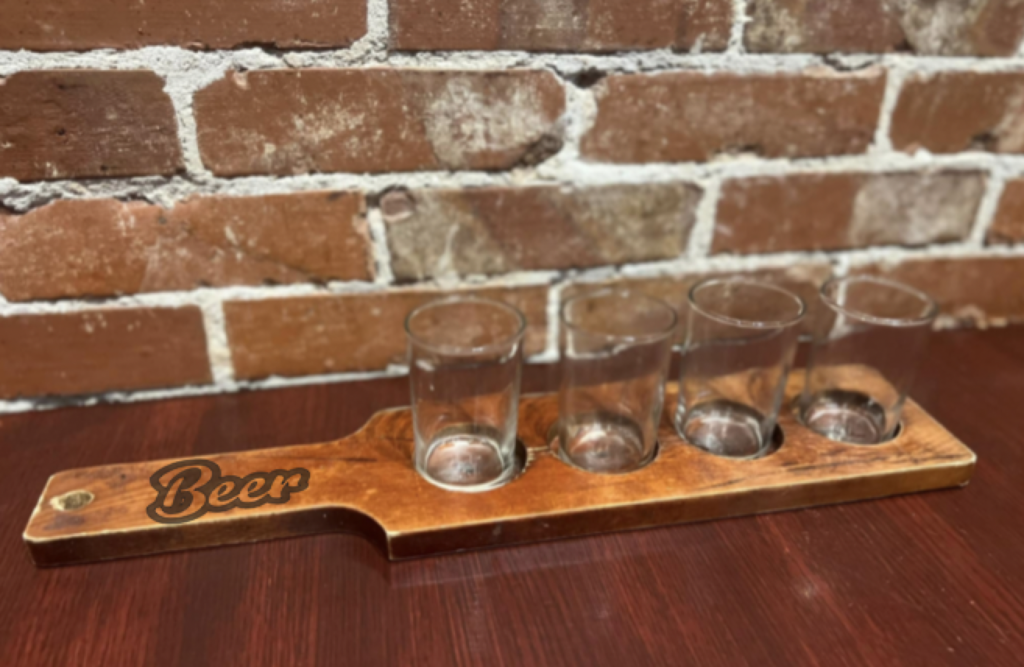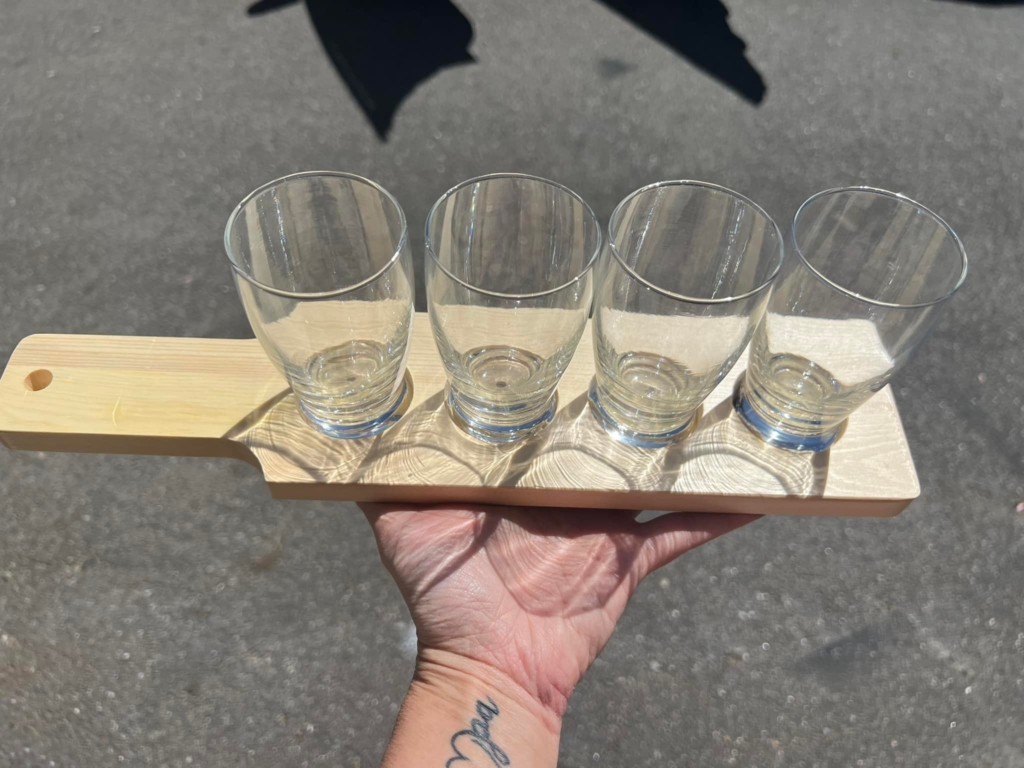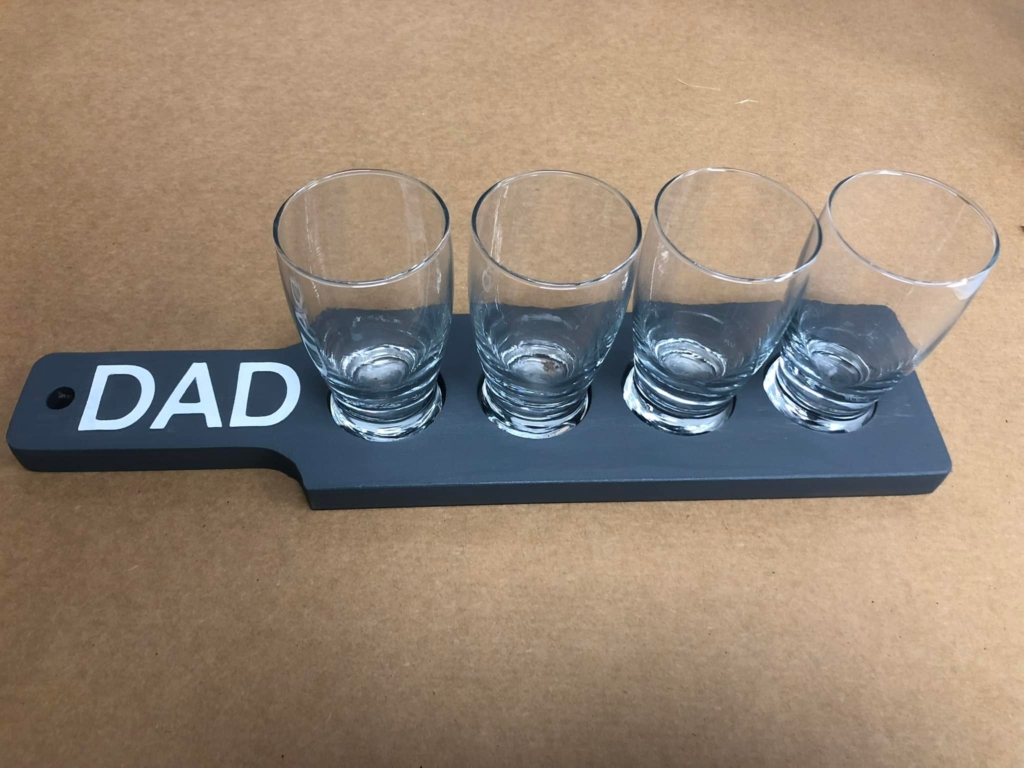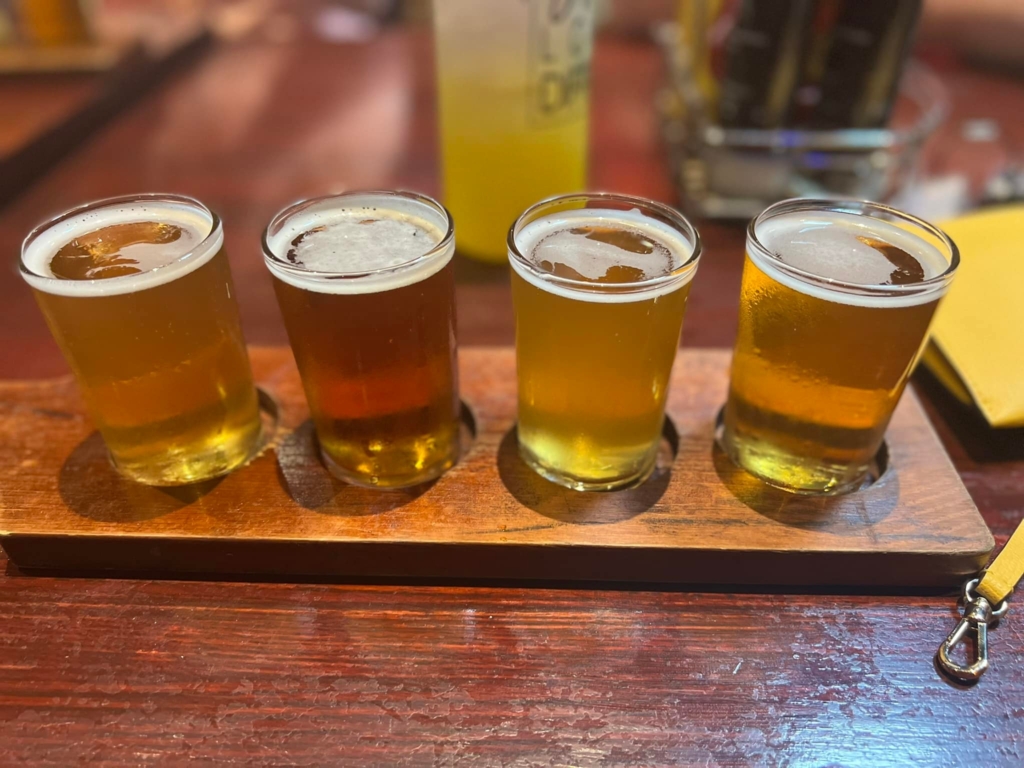 DESIGN OPTIONS BELOW:
(You can request something else like a small word for examples "DAD" )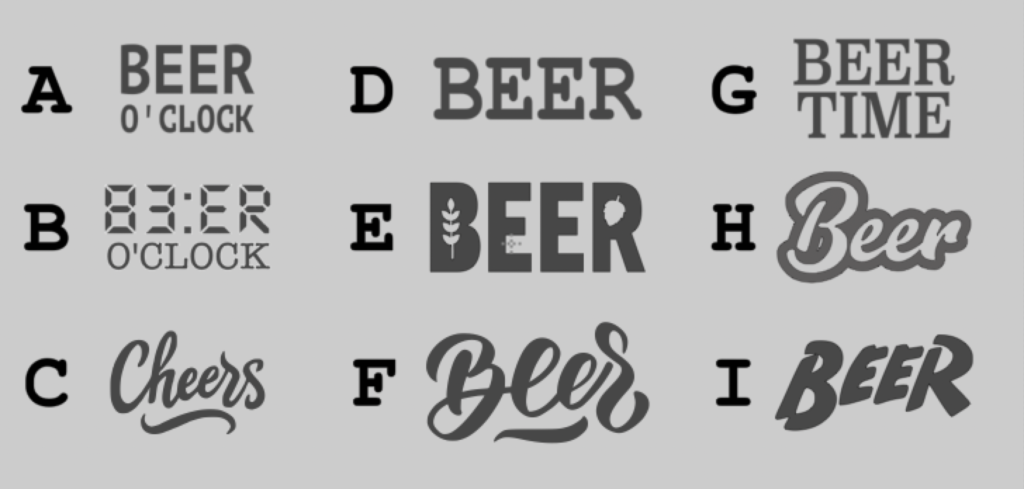 ____________________________________________________
**Follow us on both our Facebook pages to keep up with all the new and exciting things we are doing.**
The Canvas Roadshow Facebook and Hammer & Stain Facebook
Cancellation: Due to the process and customizations of our workshops, there are NO REFUNDS. However, if you cancel with at least 24 hours notice your project will be held for 1 MONTH from the workshop date with an option to make it during an open paint or another workshop — both options MUST be pre-arranged with the studio. No-show projects will NOT get held for a future workshop! Please email us to cancel. We always do our best in working with our customers as we understanding that life happens. We ask that in return that you please respect our policy and to be aware of all the work that goes into each workshop, making custom order, preparation and planning.
Any further question or concern email us at .info@thecanvasroadshow.com
Let's get crafting!
September 29, 2022




5:30 PM - 8:00 PM